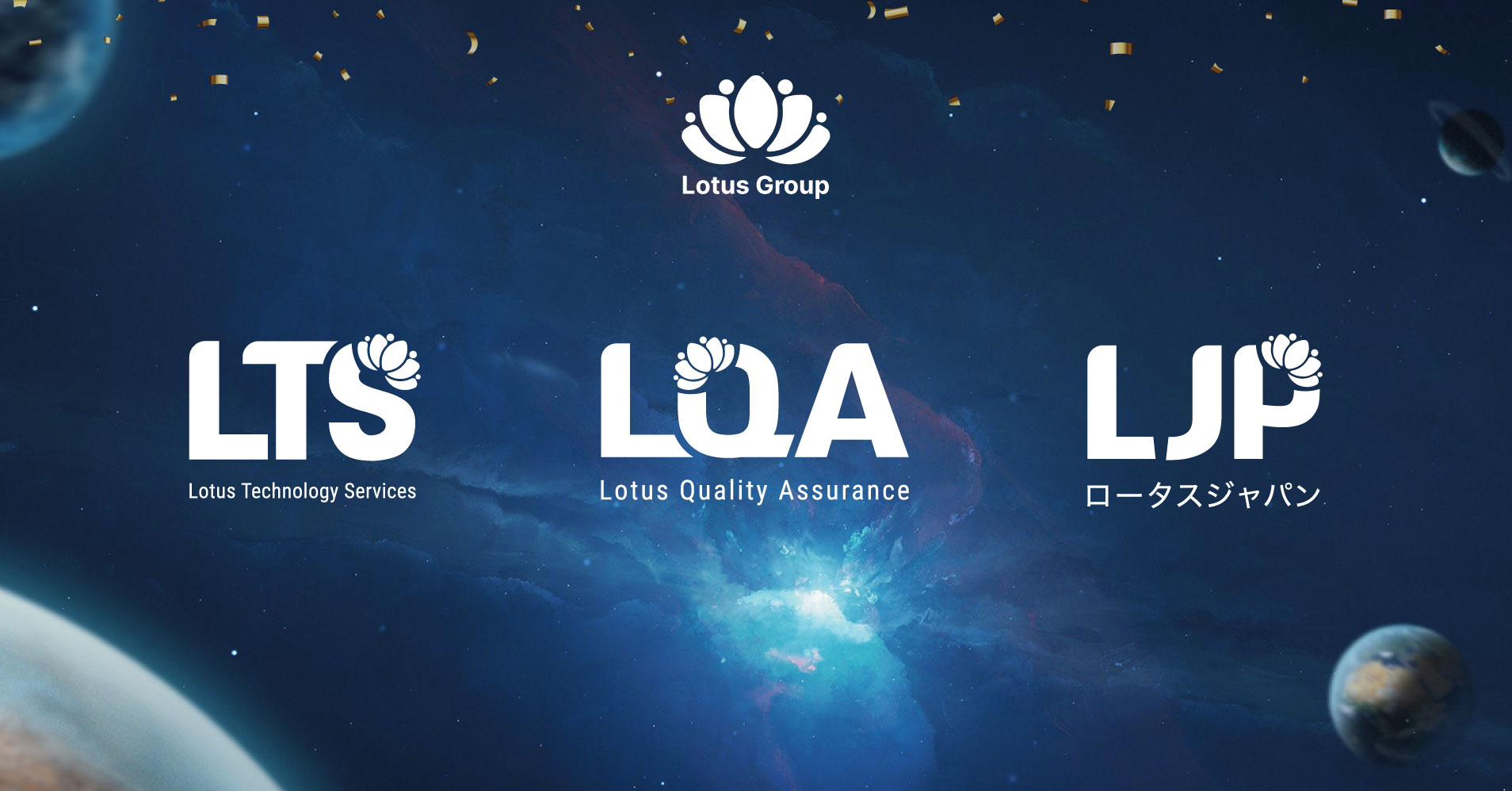 Founded on October the 18th, 2016, Lotus Group sets the vision for becoming one of the top IT service providers working with domestic and international clients. Throughout the last five years, Lotus Group has always pursued the mission of elevating and connecting Vietnamese IT engineers to international clients, hence contributing to affirming Vietnam's position on the world's technology map.
Our journey started with the foundation of Lotus Quality Assurance, the first independent quality assurance company in Vietnam. Developed by the most talented and experienced QA engineers, Lotus QA has always been one of the key services, making Lotus' name and position stronger in Vietnam's IT market.
Aiming at providing a comprehensive service offering system, Lotus stepped up the game as our BOD expanded the service coverage with Lotus Technology Services in 2017 to bring more value and high-quality work to our customers. With Lotus TS, we specialize in providing data labeling, data annotation and software development outsourcing services.
As we saw the great potential in partnering with Japanese clients, Lotus Group established the Lotus Japan office in October 2020 with the desire to support our clients more quickly despite facing many difficulties amid the Covid-19 pandemic.
Motivated by the desire of bringing Vietnamese IT engineers to the global market, our Board of Directors has been working tirelessly to expand our reach and our resources. The plan for future establishments in major markets including Korea, the US, Singapore has been conceived and is soon to be carried out in the years coming. Lotus Group sets the target of becoming a global IT firm with 1000 headcounts.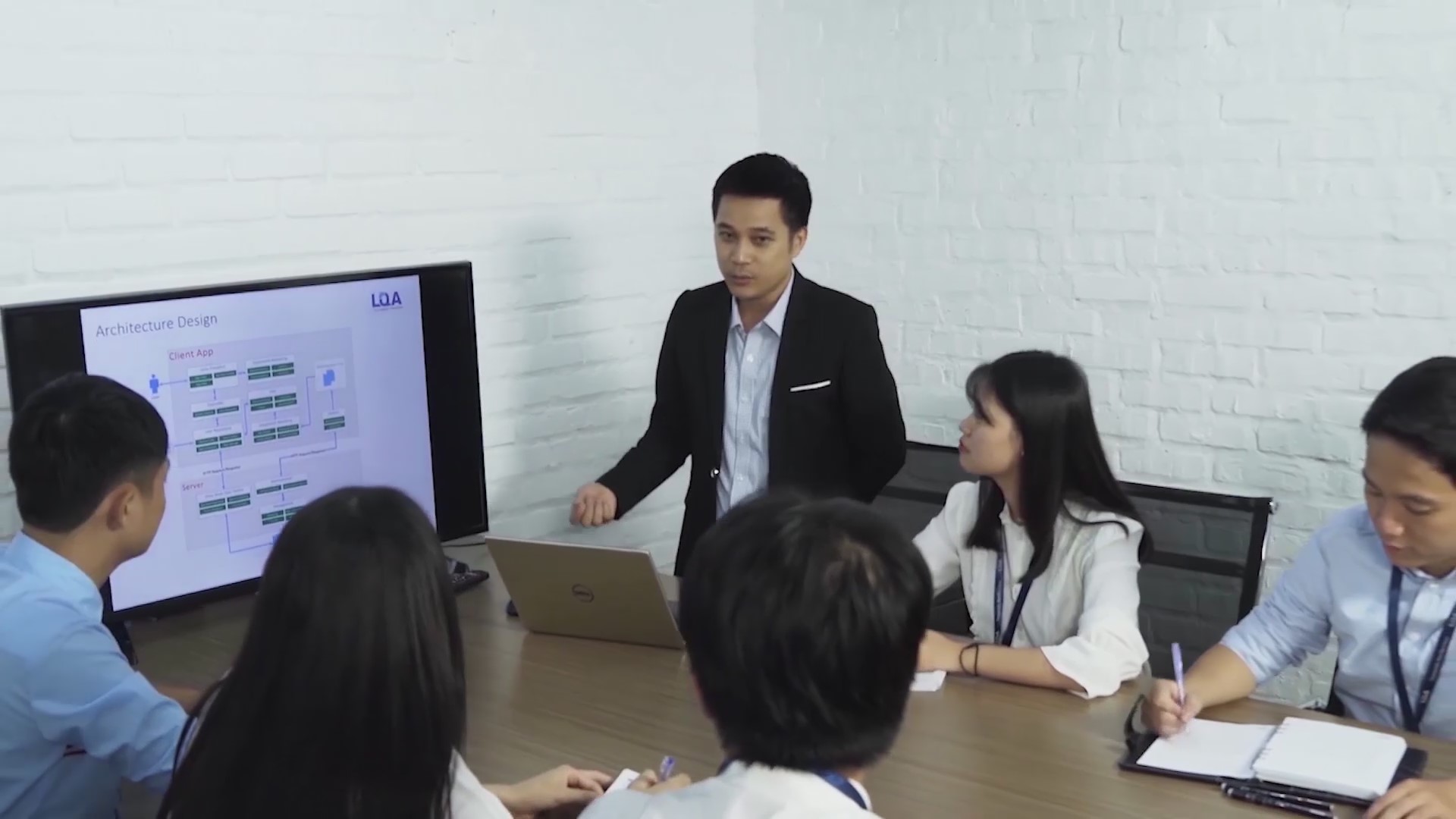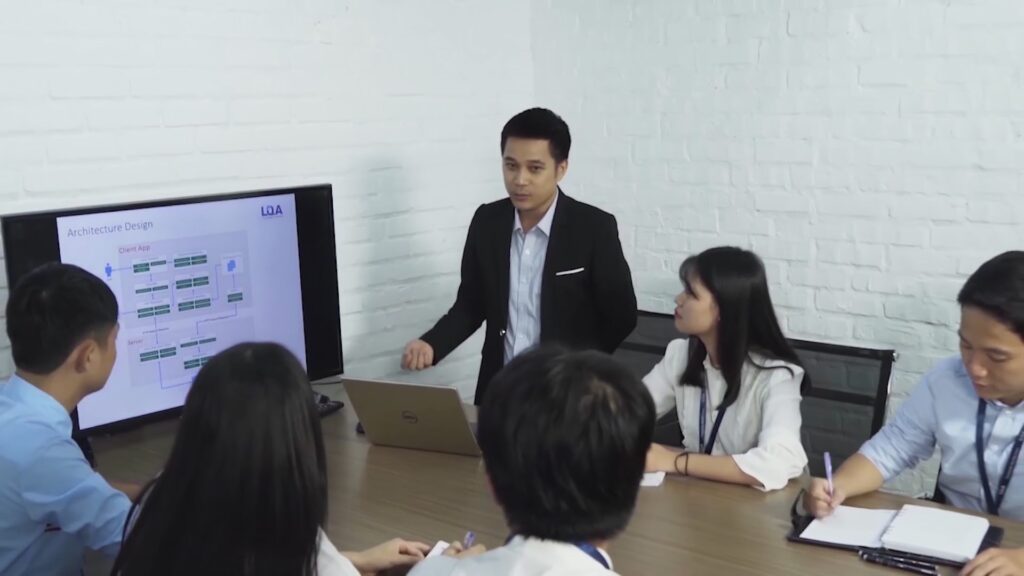 After 5 years of hard work and continuous efforts, Lotus Group has gained many important achievements, affirming our high-quality and top-notch services.
During the past 5 years, Lotus Group has always been a reliable partner with two leading software testing units in Korea and Japan. Simultaneously, Lotus is also an active member of two leading technology associations in Vietnam, namely VINASA and VNITO.
In 2021, Lotus Group was officially recognized as a Silver partner of ISTQB, the most prestigious global software testing certification organization. This certification once again affirms the high-standard quality in our testing services, marking the first milestone in the development of Lotus's Global Partner. Also in 2021, Lotus was honored to receive the Sao Khue Award of Top AI Data Annotation service providers in Vietnam and was awarded the title of top IT services in Vietnam by Clutch – the world's leading B2B business listing website.
Our five years of operation are five years of continuous hard work to bring the best quality products and services to our customers. So far, Lotus Group has worked with 221 projects of all sizes, partnered with more than 70 clients from different markets. 94% of our clients are satisfied with the service quality from Lotus. The two important indicators contributing to such high satisfaction score are the 98% accuracy rate for annotation projects and the 0.02% leakage rate for software testing projects.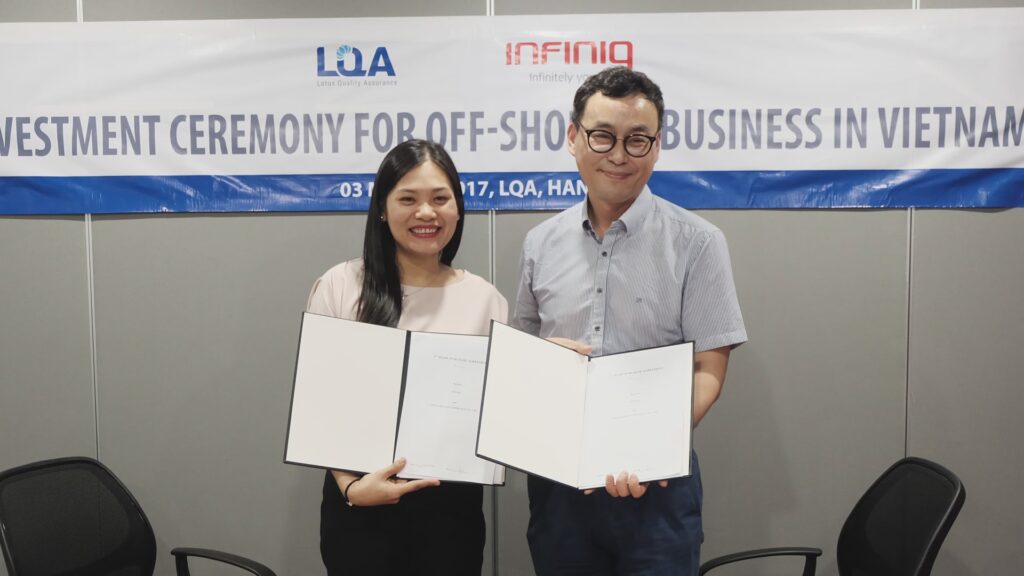 Starting the journey in 2016 with only 12 members, Lotus Group now has 236 employees and still growing in personnel scale with an average growth rate of 45% per year.
The growth in the number of staff not only strengthens Lotus' prestige and reputation but also contributes to bringing more development opportunities for humans of Lotus.
Alongside the growth in quantity is the growth in quality. In addition to the development of IT-specialized professional skills, we also emphasize the importance of language proficiency. As our biggest clients come from international markets, 85% of our employees can communicate in English, 25% are fluent in Japanese and 5% are fluent in Korean. As we keep the communication effective, we can therefore bring our services to more markets.
The staff at Lotus also constantly strives for improvements by pursuing international professional certifications. As of October 2021, 52% of Testers at Lotus have ISTQB certificate, 10% have ISTQB Advanced certificate, 36% of staff have Scrum Master certificate, 10% of the management team have achieved No.1 international project management PMP.
Lotus always listens to the opinions and contributions of employees and constantly improves to create a desirable working environment. For the company to develop, we connect our staff and form a strong sense of solidarity. The company has successfully organized many Team Building programs, YEP, monthly events and many other extracurricular programs. It can be said that Lotus has been gradually improving in all aspects of organizational structure, quality, personnel and environment.
PV member: 1 word about Lotus
However, there is no bed of roses. To be able to achieve these results, Lotus has also gone through many ups and downs, hardships and challenges. Under the leadership of our BOD, Lotus has constantly overcome difficulties.
On the occasion of Lotus' 5th birthday, each member of the company has different thoughts and feelings, but they all share the same purpose for strong development in the future.
Going through the first 5-year journey, despite many ups and downs, Lotus is proud to always maintain the spirit of a fighter, always ready to face new challenges. Our journey ahead is sure to be full of difficulties, but Lotus Group believes that with the youth, perseverance and solidarity of all members, all difficulties and challenges will make us more mature and stronger, earning us the title of Amazing Lotus.