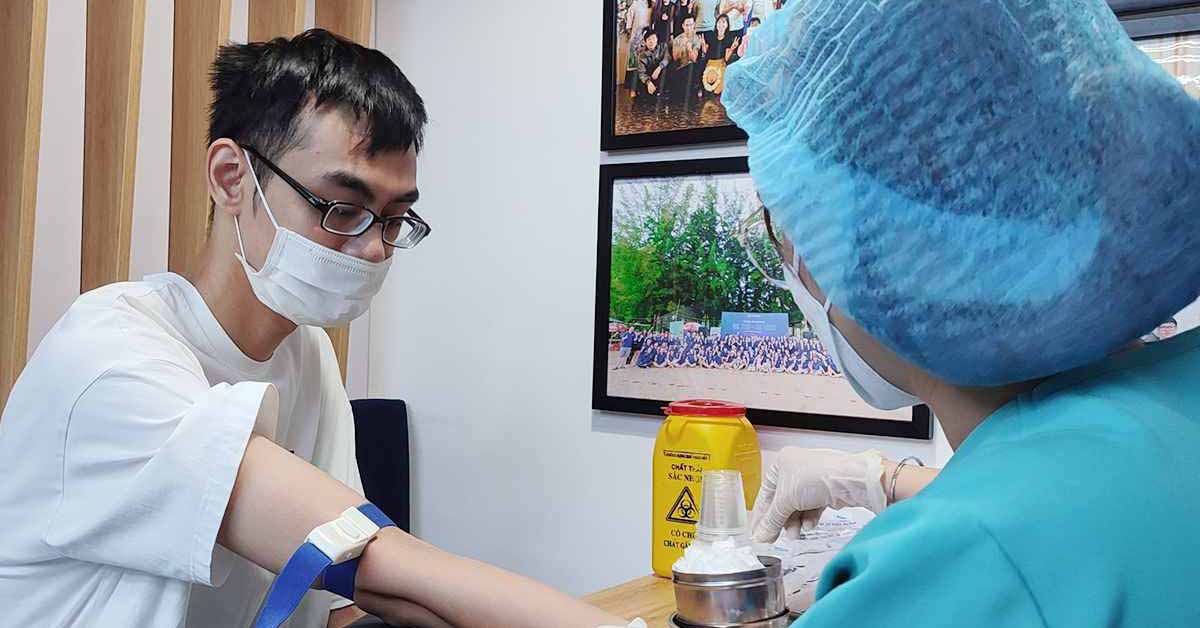 Having good health and feeling safe and stable is crucial for our members to fully enjoying life and contributing to society. Therefore, we were pleased to organize an overall health check-up for all our staff right at the company on Sept 26 – 27th recently.
To ensure the early definition of risk factors for diseases, our staff were examined and comprehensive diagnosis with an overall health package covering Blood biochemistry, an X-ray photograph, General clinical examination, Image diagnosis, Tests, and Analyses. Also, health consulting for individuals is available to secure well-being in long term, including medication, diet, exercise, and conclusion about mental and physical status.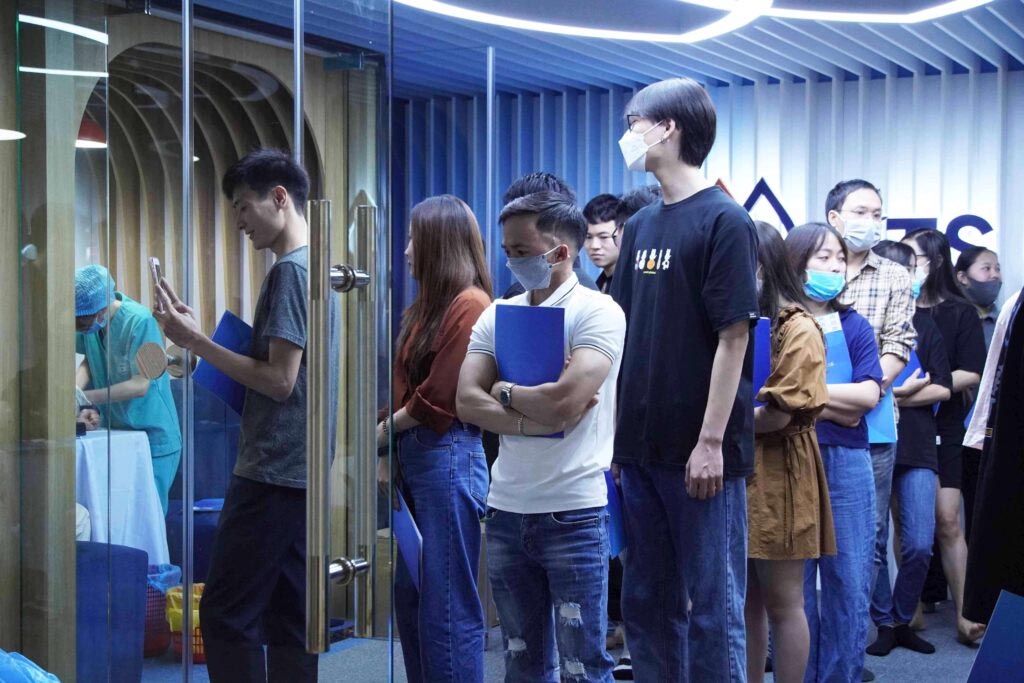 It was great to see the excitement of all our Lotusians before the checkup sessions. And the results were a pleasure for us! Despite some small health issues that can fix with a suitable diet and appropriate exercise, we are happy that almost all our Lotusians are in perfect health.

At LQA, the Board of directors as well as all members consider well-being as the start of great achievements. That's why all Lotusians are always aware of a healthy and balanced work-life to better serve our clients and ensure the maximum value contributed to society.
—
Lotus Quality Assurance JSC