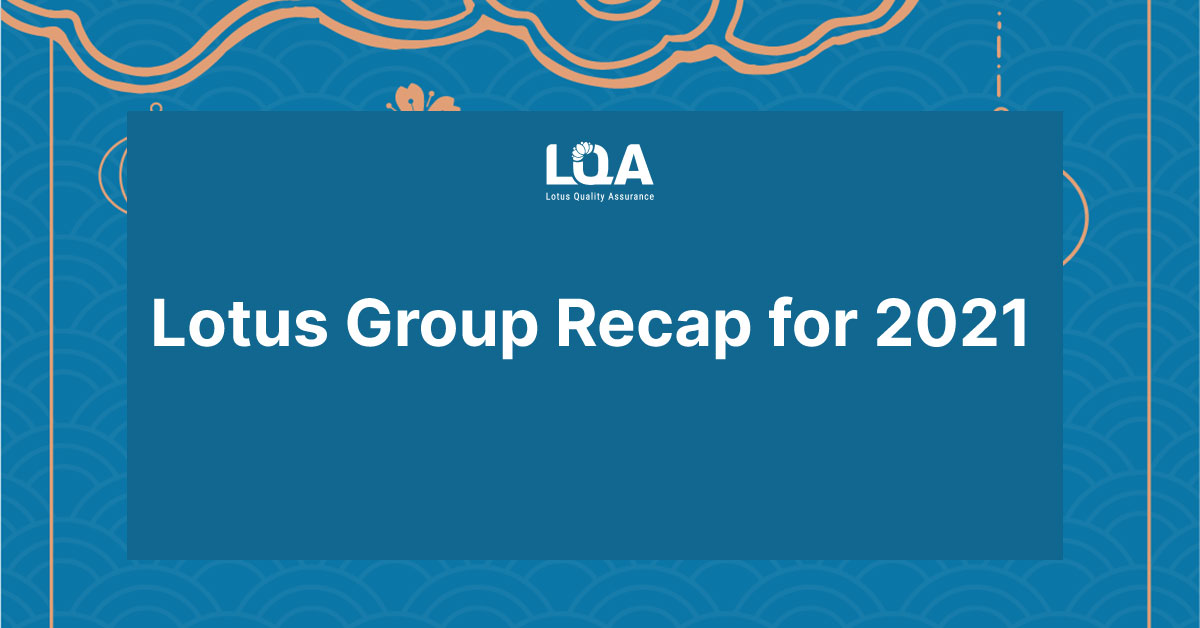 Lotus QA is among the few companies that have successfully fought back all of the challenges and difficulties in 2021. In fact, the year of the Ox has witnessed many changes and achievements of Lotus, proving our adaptability and flexibility amidst the pandemic. Let's take a look at how Lotus developed in 2021.
Changes in our regime
As some of you may know, Lotus started with Lotus QA (Lotus Quality Assurance) in 2016 and continued our journey of providing top-notch talents and services to the world. To do this, our BOD has expanded the service coverage with Lotus Technology Services in 2017 to bring more value and high-quality work to our customers.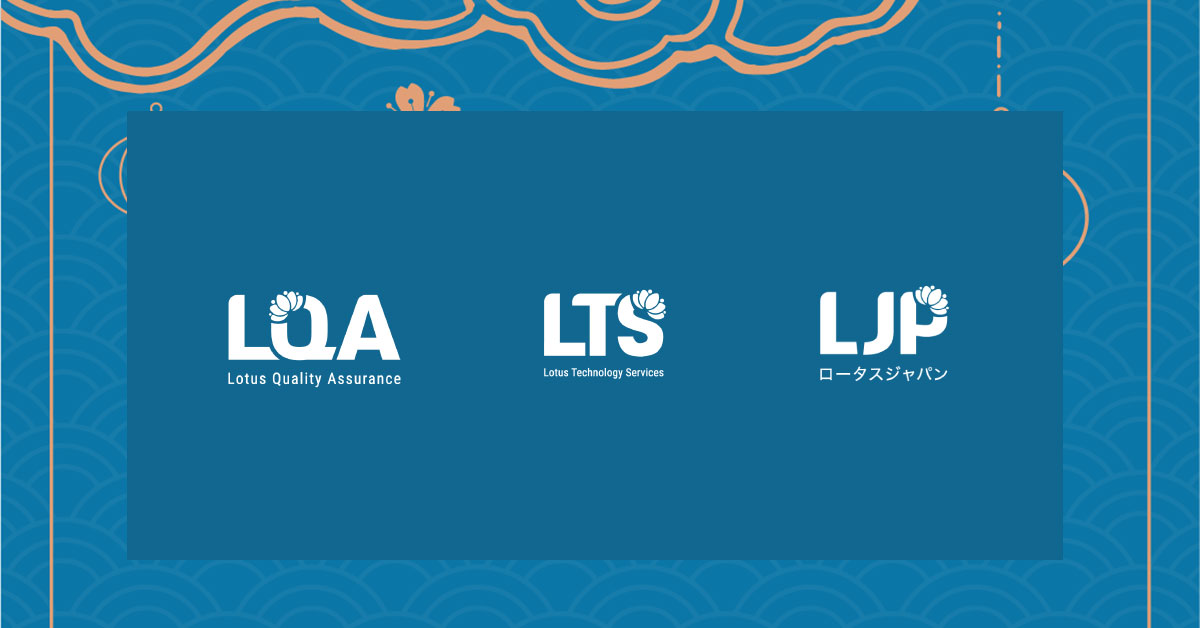 With Lotus TS, we specialize in providing data labeling, data annotation and software development outsourcing services. Another milestone in our development journey is the foundation of Lotus Japan office in October 2020, marking our official presence in the global IT Outsourcing market. Despite facing many difficulties amid the Covid-19 pandemic, Lotus Japan is a big success, as we got many new customers from this promising, yet very demanding market. 
Towards the end of 2021, with the help of partners and many devoting employees, Lotus stepped up our game with the establishment of Lotus Academy – a training hub for young and talented tech newbies.
With Lotus Academy as the newest member of Lotus Group, our BOD believe that we can enhance our talent pools, hence providing top talents to our clients from around the globe.
What we have overcome
While the fight against the COVID-19 pandemic is not yet won, with a vaccine in sight, there is at least a faint light at the end of the tunnel—along with the hope that another train isn't heading our way.
2021 will be the year of transition. Barring any unexpected catastrophes, individuals, businesses, and society can start to look forward to shaping their futures rather than just grinding through the present. The next normal is going to be different. It will not mean going back to the conditions that prevailed in 2019. Indeed, just as the terms "prewar" and "postwar" are commonly used to describe the 20th century, generations to come will likely discuss the pre-COVID-19 and post-COVID-19 eras.
During this hard time, Lotus stumbled upon many difficulties as we were struck with the second outburst of Covid-19 in Hanoi, resulting in most of our employees having to work from home. Despite all that, our staff has worked nonstop to ensure the highest quality possible in each and every of our delivery.
What we have achieved
Vietnam has witnessed the most serious outbreak of Covid-19 since the beginning of it, and Lotus was somewhat affected by the outbreak. But that was just the story of 2020. In 2021, with new visions and a strategic plan, together with the dedication and devotion from our staff, Lotus group has risen like a phoenix and claimed our success.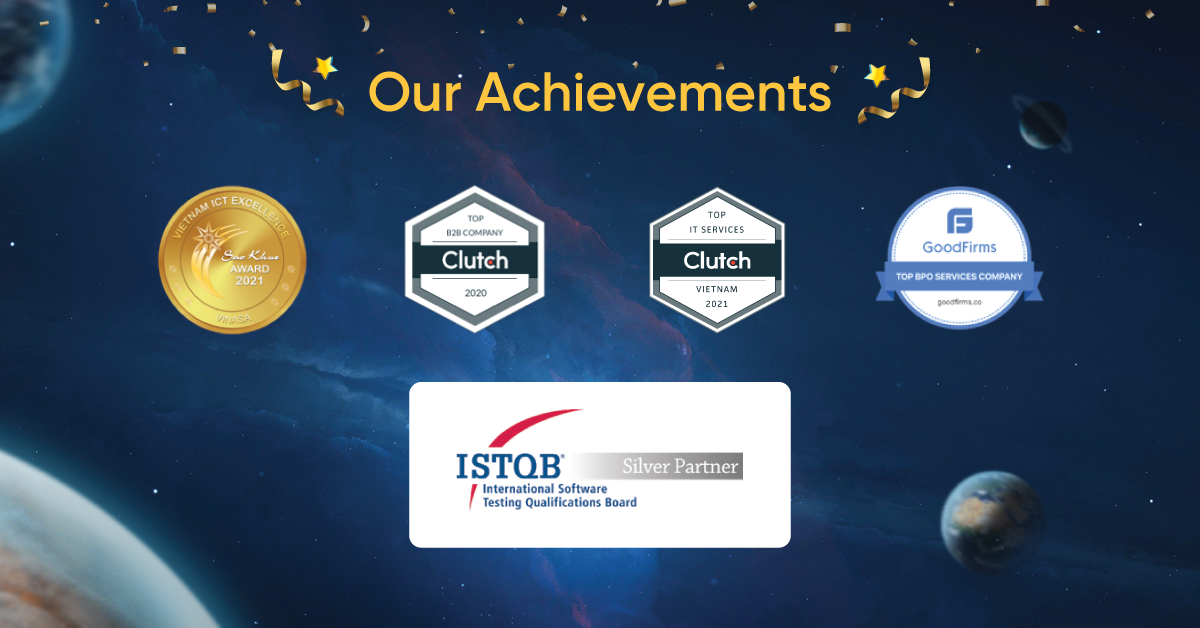 To be more specific, our revenue reached $1.6M, doubling the number in 2020. Lotus has worked with 42 clients from all over the world, ranging from Japan, the US, China, Korea, etc. with 172 projects. This is a big number when compared with what we did in 2020. 
Also, Lotus was celebrated as the Top AI Data process service in the prestigious Sao Khue award. On the global scale, we got listed from Clutch, Manifest as top software testing and IT Outsourcing companies. These titles are concrete evidence of what we achieved in 2021.
In terms of internal PR, Lotus has organized many games, team-building activities to bond our employees together.
In terms of staff training, Lotus has founded Learning & Development department and later on, Lotus Academy, which in turn will help Lotus ensure a stable and high-quality source of candidates.
To conclude, the year of 2021 is another year of many difficulties and challenges. But Lotus, with hard work and righteous strategies, has thrived. As we're getting closer to 2022, our BOD would want to thank you all for your support in 2021. We hope you a Happy New Year!